Fireside Chairs
FREE DELIVERY ON ALL FIRESIDE CHAIRS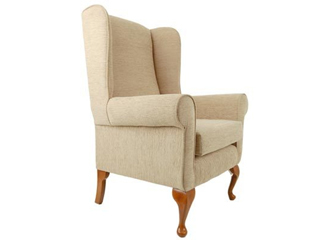 The Sherwood fire side chair is a traditional high seat chair, finished in fabric and available in 3 colours, Biscuit, Green and Red.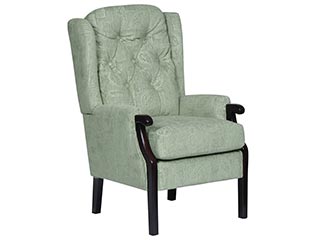 Traditionally styled, finished for comfort. The Wentwood fireside chair is available in three colours; Gold, Green, & Terracotta.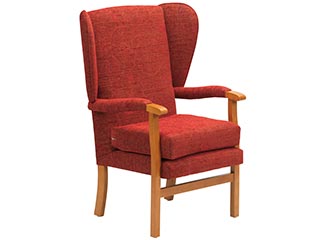 The Jubilee fireside chair is finished in fabric and available in four colours; Biscuit, Red, Rose and Sage. Ideal for any sitting room!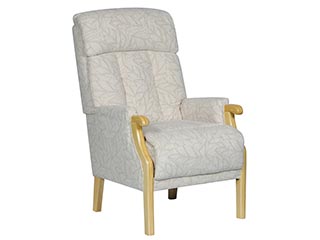 A comforatable and inviting design coupled with two distinct colours makes the Aster fire side chair a must for any home.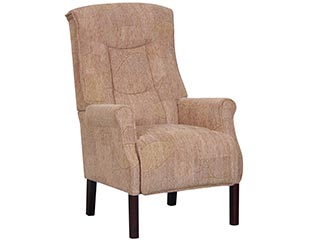 The Dorset fireside chair is lavish, and luxurious, an ideal addition to any room. Available in Beige or Mink colour fabric.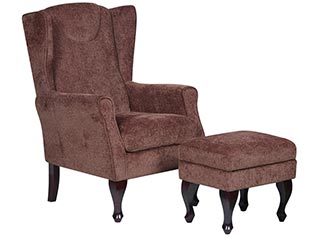 The Mulberry fire side chair is an excellent addition to your home. Available in three colours and covered in soft, luxurious fabric.