Aster Fireside Chair
FIRESIDE CHAIRS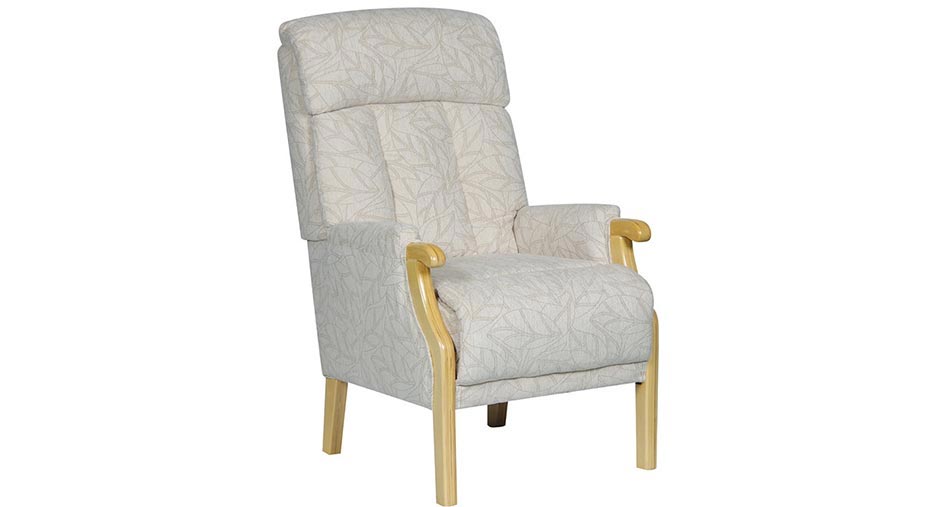 User Weight
The Aster fireside chair can accommodate a maximum user weight of 18 stone 2lbs.
Includes 12 month warranty.

Sturdy Frame
The Aster chair has a sturdy wooden frame that provides lumbar support to the back. The frame is a light wood finished.

Fabric Material
Upholstered in a vibrant fabric the Aster is both stylish and will brighten up any setting it is placed in. Available in Oyster and Cocoa colours.
The Aster features a traditional tailored backrest with padding designed to provide the most accurate support and comfort for your back.
The armrests are also finished in soft, durable fabric to ensure perfect comfort whilst using the Aster. The increased padding around the head and neck area on the Aster encourages good posture. So you'll be free from aches and pains not only while you relax but when you rise from the chair too.
The Aster comes available upholstered in a durable and luxurious fabric. The Aster fireside chair is available in two warm colours, Cocoa and Oyster leaf, the dark wood finish frame will compliment any room in your home.
The Aster fireside chair is the ideal addition to any home, blending perfectly in any room of your home.
FREE Delivery on ALL Fireside Chairs!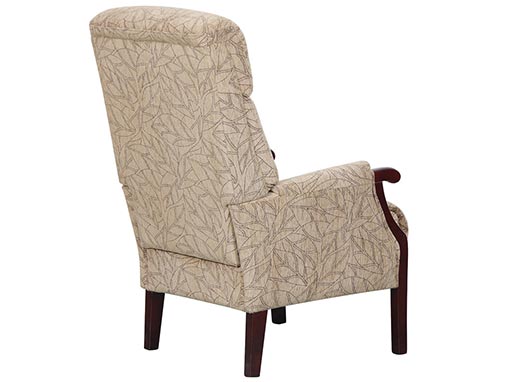 Pocket Sprung
The Aster Fireside Chair has a pocket sprung seat and extra padding for greater comfort.
Easy Grip Armrests
The Aster fireside chair comes with easy grip armrests which are shielded to prevent draughts, trapping heat in the chair.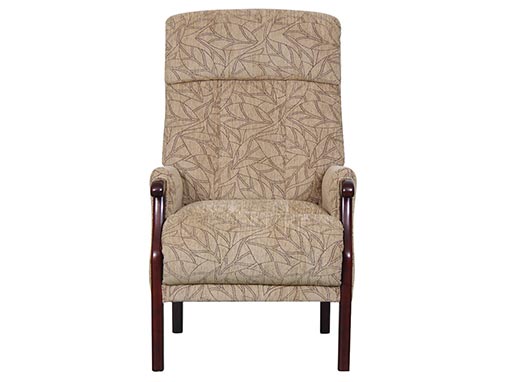 If you are interested in buying this product click the button for more details!
Use our contact form to hear more about this product!
If you need help or advice please use our contact form below.
We'll be in touch as soon as possible.