Mulberry Fireside Chair
FIRESIDE CHAIRS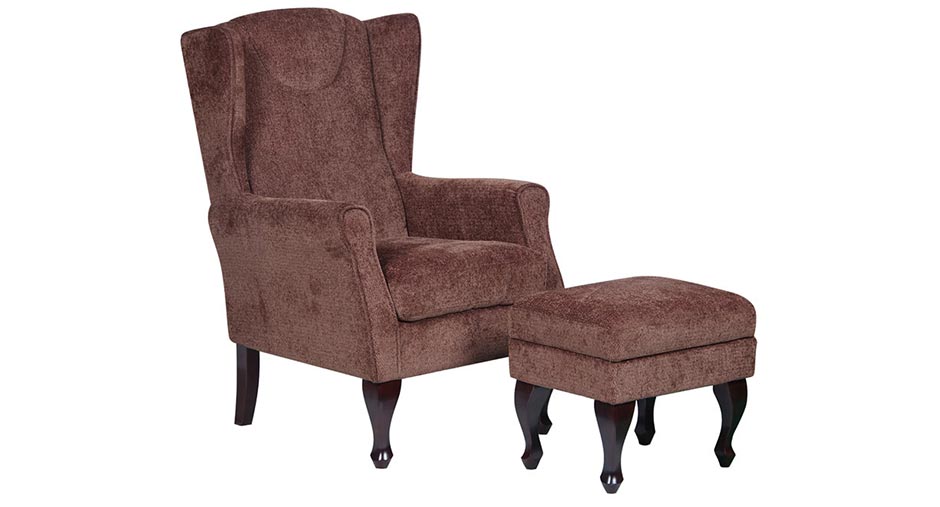 User Weight
The Mulberry fire side Chair can accommodate a maximum user weight of 18 stone 2 lb. This chair includes 12 months warranty.

Sturdy Frame
The Mulberry fire side chair has a sturdy wooden frame that provides excellent lumbar support to the back. The frame is a dark wood finish.

Fabric Material
Upholstered in a vibrant fabric the Mulberry fireside chair is both stylish and will brighten up any setting it is placed in.
The Mulberry Fireside Chair is an excellent addition to your living room with extra support for your head and neck, highly effective lumbar support, and contemporary fabric upholstery for a stylish statement that looks as good as it feels.
Everybody likes to sit back and relax in their favourite chair. The Mulberry not only looks inviting, with its clean lines and traditional dark wood legs, but it also offers lasting and accurate comfort. Built-in lumbar support gives the support you need in the lower back, while the padded head and neck rest encourages good posture so you can be free from aches and pains even when you're not unwinding in the chair.
FREE Delivery on ALL Fireside Chairs!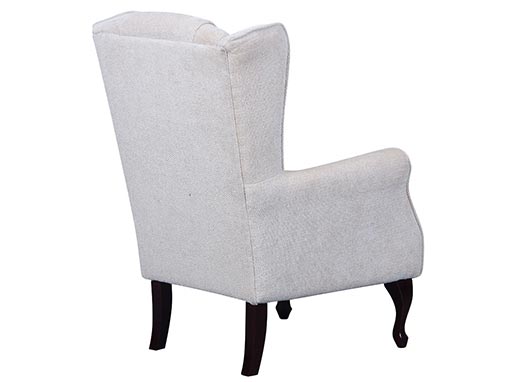 Pocket Sprung
The Mulberry Fireside Chair has a pocket sprung seat and extra padding for greater comfort.
Easy Grip Armrests
The Mulberry Fireside Chair comes with easy grip armrests are shielded to prevent draughts and trapping heat in the chair.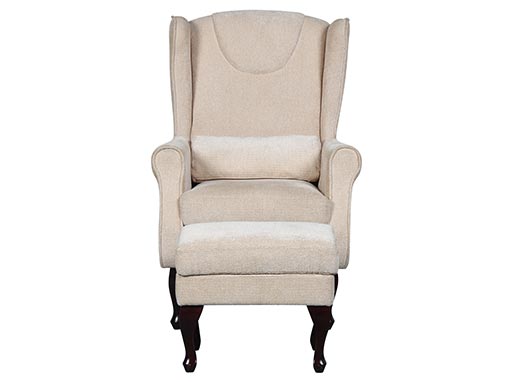 If you are interested in buying this product click the button for more details!
Use our contact form to hear more about this product!
If you need help or advice please use our contact form below.
We'll be in touch as soon as possible.